About
Mataf adalah situs web finansial yang bertujuan untuk menyediakan peralatan online bagi pedagang pemula dan profesional. Di sini, Anda akan menemukan seluruh informasi yang Anda butuhkan guna mengelola akun Anda untuk forex, saham, indeks, atau perdagangan komoditas.
Dapatkan akses ke seluruh peralatan, baik bagi yang sudah berpengalaman maupun yang belum. Mataf akan membantu Anda untuk menambah pengetahuan Anda mengenai pasar finansial, cara mengendalikan risiko, dan cara mengelola portofolio.
Mataf telah berdiri secara independen sejak tahun 2003. Kami hanya mempromosikan broker yang teregulasi.
Mataf is registered in France with the Trade Registry of Grenoble under the number 817 464 506. Vat Id: FR51817464506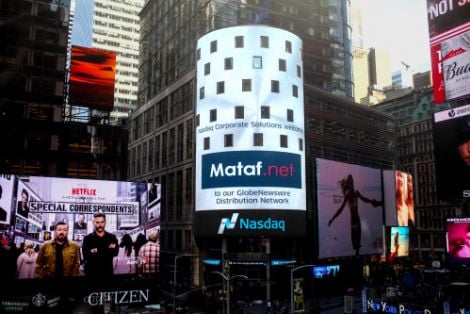 Who is behind Mataf
Arnaud Jeulin Managing Director
After an engineering degree, Arnaud started a career as a developer. He worked with traders and back office to build prototypes and trading tools. Then he set up his own company, Mataf, in 2003.
For the last 18 years Arnaud has improved his knowledge of brokers and markets, he uses his expertise to enhance Mataf to help users to avoid unethical brokers and trading signal providers.