About
Mataf é um site financeiro cujo objetivo é oferecer ferramentas online para corretores iniciantes e profissionais. Aqui você encontrará todas as informações necessárias para administrar a sua conta a fim de trabalhar com corretagem de câmbio, ações, índices ou commodities.
Qualquer que seja o seu nível de experiência, você terá acesso a uma caixa completa de ferramentas. Vai ajudá-lo a progredir nos conhecimentos sobre os mercados financeiros, controle de riscos e como gerir um portfólio.
Mataf é independente desde 2003. Só promovemos corretores devidamente regulamentados.
Mataf is registered in France with the Trade Registry of Grenoble under the number 817 464 506. Vat Id: FR51817464506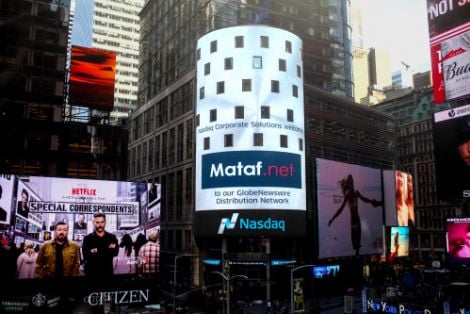 Who is behind Mataf
Arnaud Jeulin Managing Director
After an engineering degree, Arnaud started a career as a developer. He worked with traders and back office to build prototypes and trading tools. Then he set up his own company, Mataf, in 2003.
For the last 18 years Arnaud has improved his knowledge of brokers and markets, he uses his expertise to enhance Mataf to help users to avoid unethical brokers and trading signal providers.