About
Mataf, amacı yeni ve profesyonel yatırımcılara çevrimiçi araçlar sunmak olan bir finans web sitesidir. Burada, forex, hisse senedi, endeks veya emtia yatırımları hesabınızı yönetmek için gerekli olan tüm bilgileri bulacaksınız.
Deneyim seviyenize bakılmaksızın, tam araç kutusuna erişiminiz olacaktır. Finansal piyasaları anlamak, riskleri kontrol etmek ve portföy yönetmek konusunda gelişmenize yardımcı olacaktır.
Mataf 2003'ten bu yana bağımsızdır. Sadece tam olarak düzenlenmiş brokerleri teşvik etmekteyiz.
Mataf is registered in France with the Trade Registry of Grenoble under the number 817 464 506. Vat Id: FR51817464506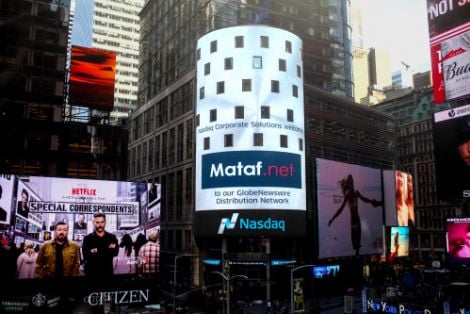 Who is behind Mataf
Arnaud Jeulin Managing Director
After an engineering degree, Arnaud started a career as a developer. He worked with traders and back office to build prototypes and trading tools. Then he set up his own company, Mataf, in 2003.
For the last 18 years Arnaud has improved his knowledge of brokers and markets, he uses his expertise to enhance Mataf to help users to avoid unethical brokers and trading signal providers.