About
Mataf è un sito web sulla finanza ed ha lo scopo di offrire strumenti per traders online principianti e professionisti. Qui troverete tutte le informazioni necessarie per gestire il vostro conto relativamente al forex, alle azioni, agli indici o alle materie prime.
Qualunque sia il vostro livello di esperienza, avrete accesso ad una serie di strumenti completa. Vi aiuterà a fare progressi nella conoscenza dei mercati finanziari, nel controllo del rischio e su come gestire un portafoglio.
Mataf è indipendente dal 2003. Promuoviamo soltanto intermediari debitamente in regola.
Mataf is registered in France with the Trade Registry of Grenoble under the number 817 464 506. Vat Id: FR51817464506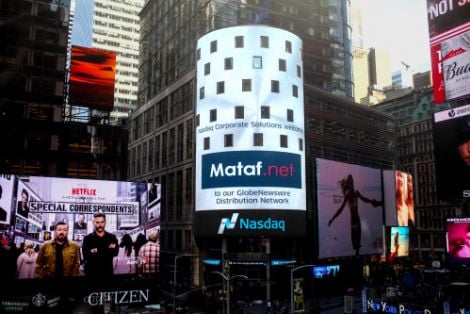 Who is behind Mataf
Arnaud Jeulin Managing Director
After an engineering degree, Arnaud started a career as a developer. He worked with traders and back office to build prototypes and trading tools. Then he set up his own company, Mataf, in 2003.
For the last 18 years Arnaud has improved his knowledge of brokers and markets, he uses his expertise to enhance Mataf to help users to avoid unethical brokers and trading signal providers.