About
Mataf is a financial website whose purpose is to offer online tools for beginner and professional traders. Here, you'll find all the information you'll need to manage your account for forex, stock, index or commodity trading.
No matter your level of experience, you'll have access to a full toolbox. It will help you make progress in knowing about financial markets, controlling risks and how to manage a portfolio.
Mataf has been independent since 2003. We promote only duly regulated brokers.
Mataf is registered in France with the Trade Registry of Grenoble under the number 817 464 506. Vat Id: FR51817464506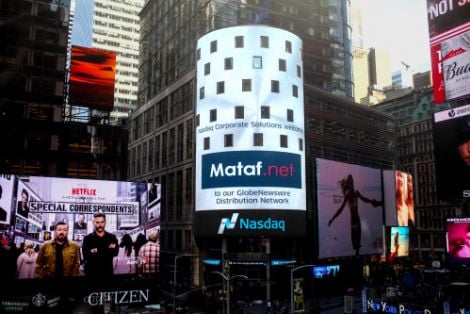 Who is behind Mataf
Arnaud Jeulin Managing Director
After an engineering degree, Arnaud started a career as a developer. He worked with traders and back office to build prototypes and trading tools. Then he set up his own company, Mataf, in 2003.
For the last 20 years Arnaud has improved his knowledge of brokers and markets, he uses his expertise to enhance Mataf to help users to avoid unethical brokers and trading signal providers.